Suite#118 Salon R
Hours of Operation :
Tuesday-Friday 9am-7pm
Web Site :
Service Provided
HAIR
Color, Hair Extensions, Relaxer, Ethnic hair,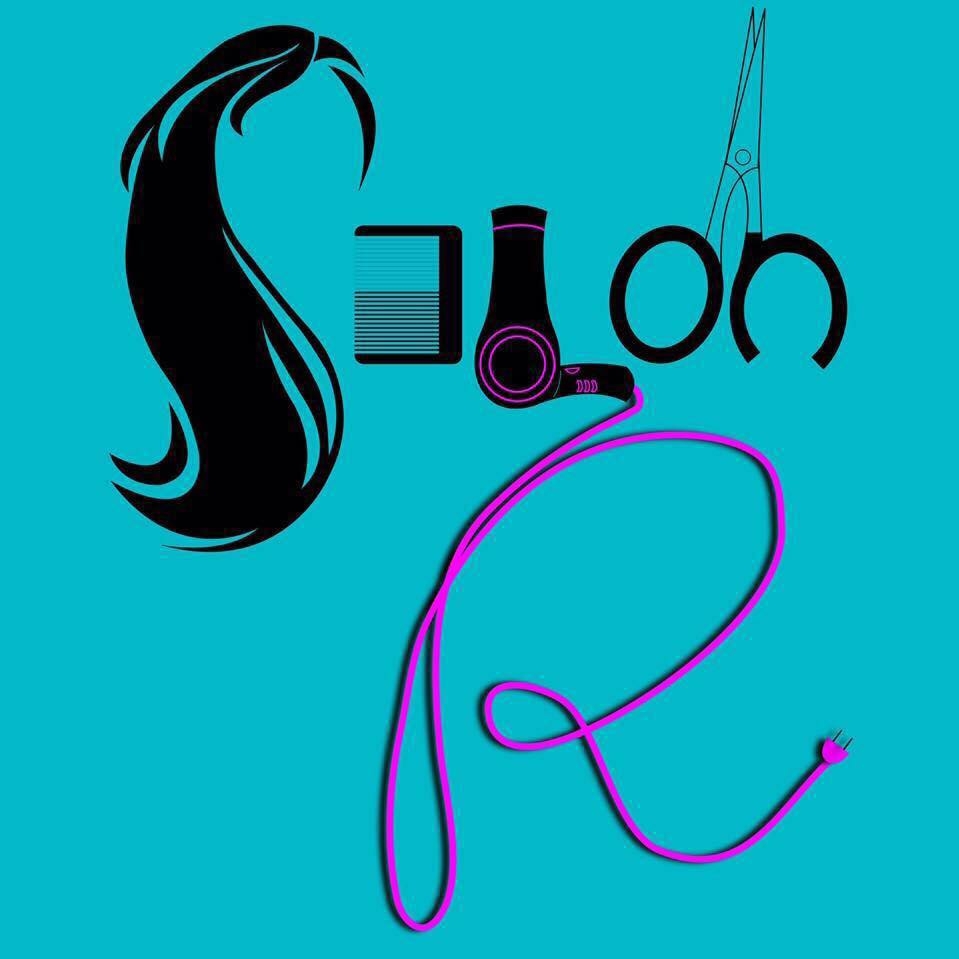 Salon Professional Info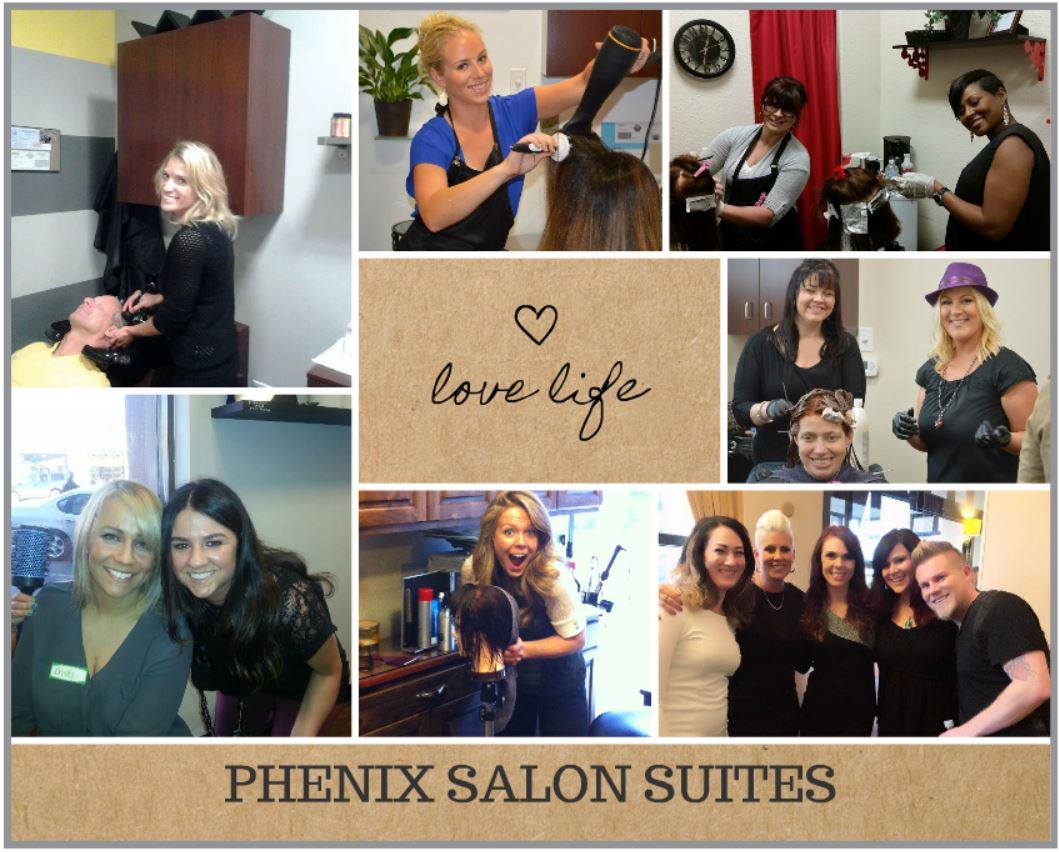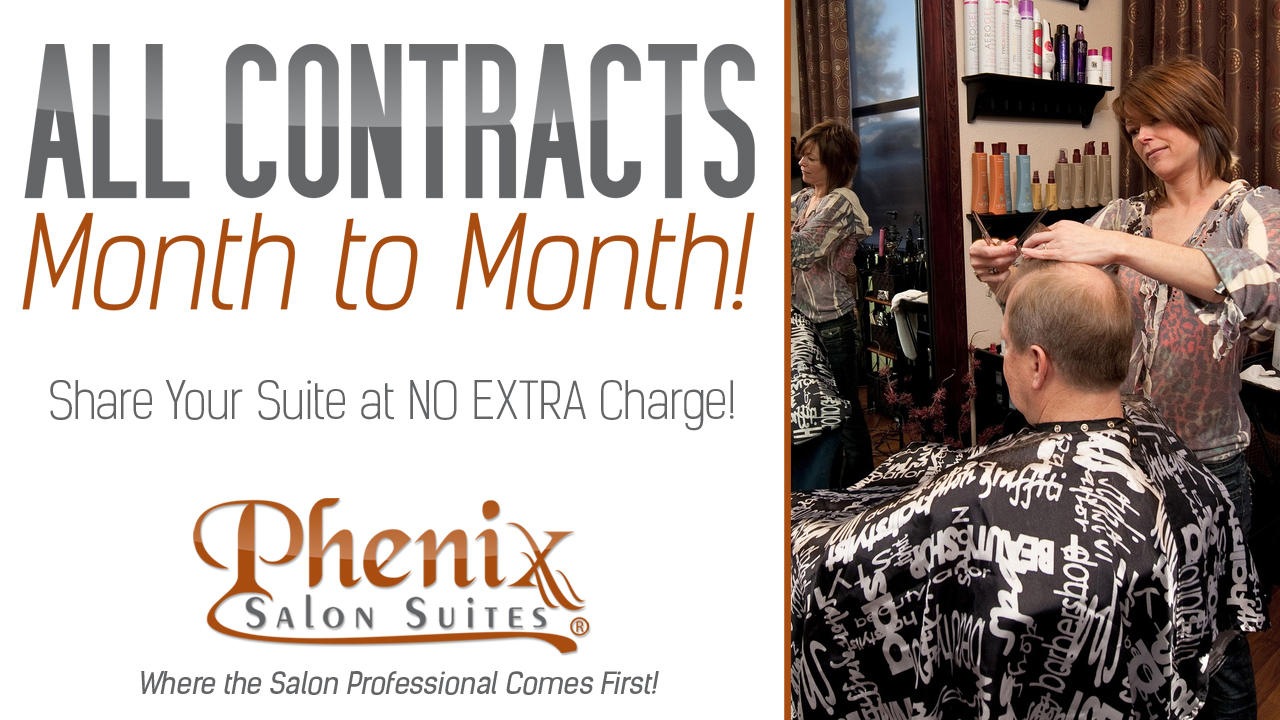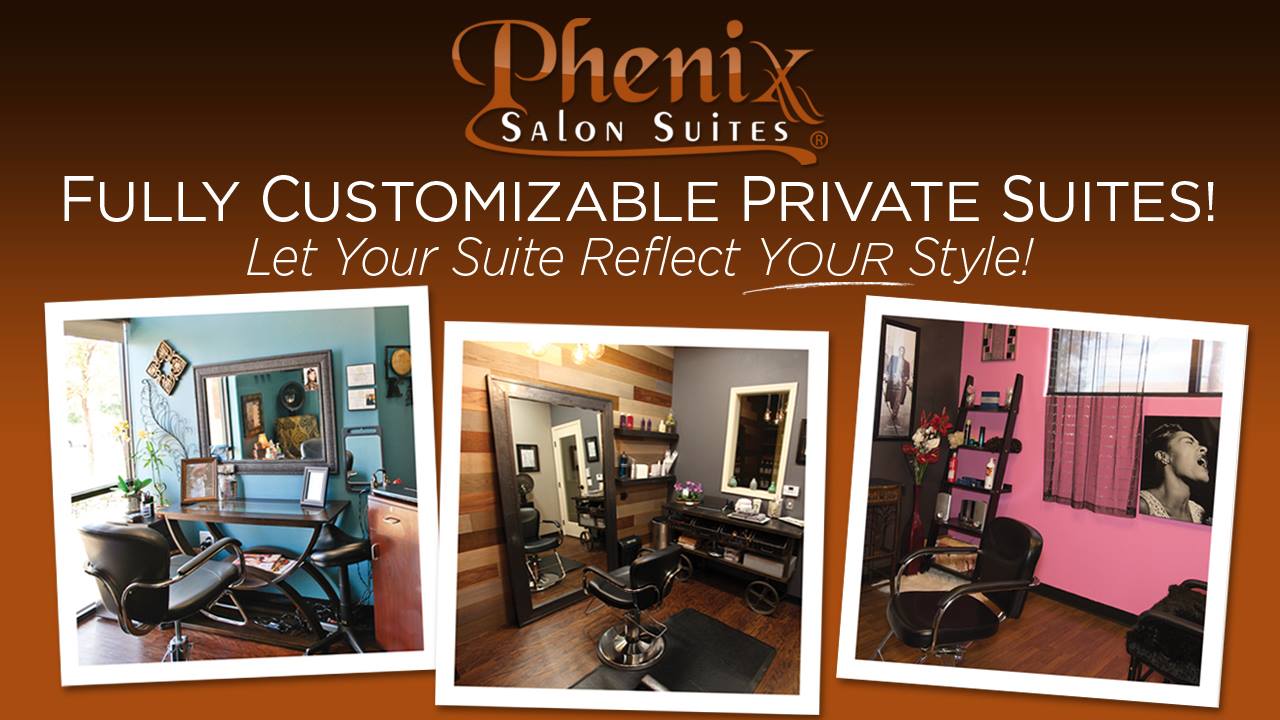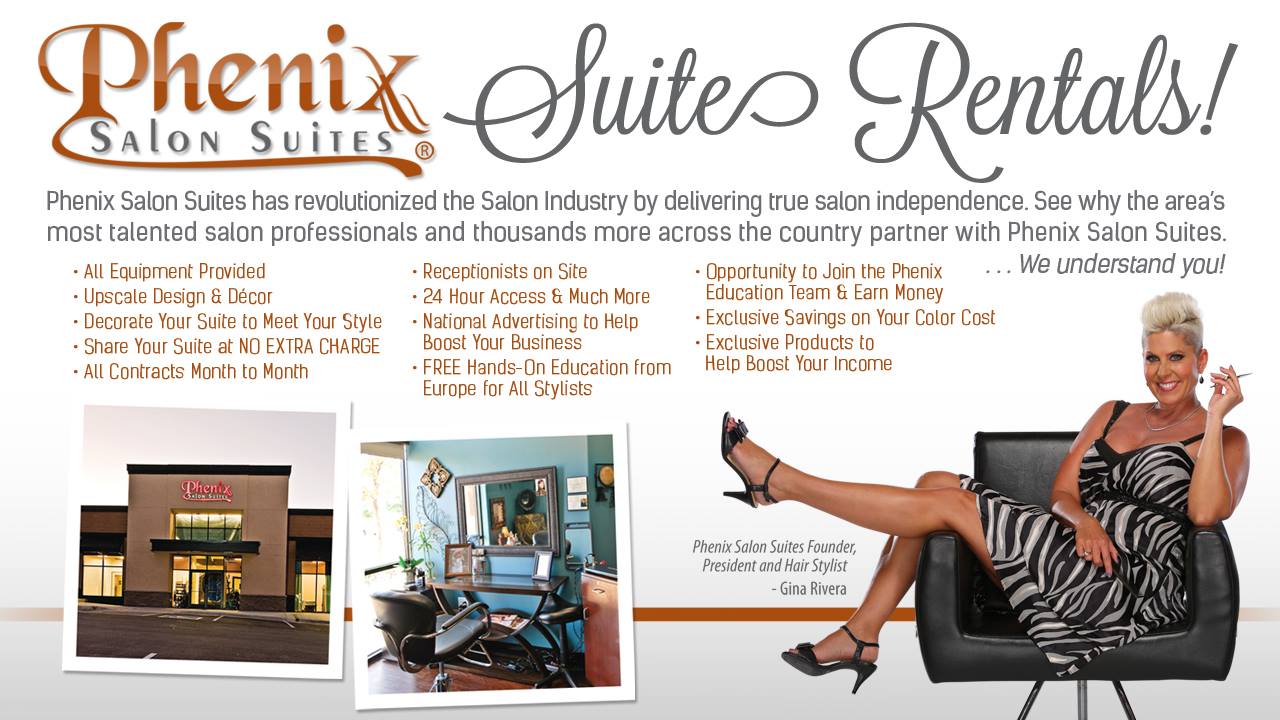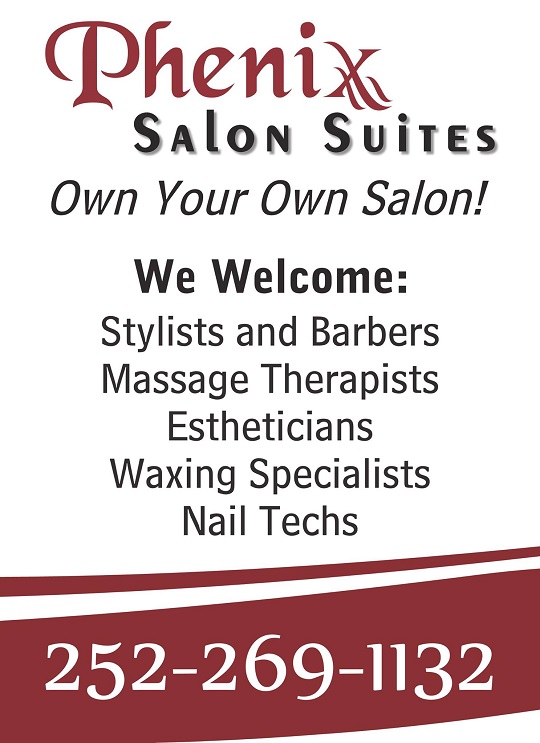 Salon R is a professional, friendly environment that focuses on healthy hair care. Rachel and Jaliah strive to provide the best salon experience to everyone we meet. We are accepting new clients, please book on our site for a consultation prior to your desired appointment date. We look forward to servicing you. Deposits are required for some services.