YOU KNOW WHAT A DIFFERENCE IT MAKES TO BE PAMPERED AT PHENIX?
At Phenix Salon Suites you can find the best manicure and perdicure in Tuscaloosa! All clients that walk in the door are welcomed by a luxurious ambiance. Our unique environment allows you one-on-one time with your stylist, barber, nailtech, waxing pro or esthetician so that your salon experience is personalized Just for You and Your Style.
Free Wi-Fi internet is available for your to enjoy during relaxing treatments or while you wait. Its easy and free to park!
We promise, we will soon become the go to place for all your nail needs!
Phenix Salon Suites of Mt Pleasant is the home of independent salon professionals and their business. Each nail-tech offers a variety of services, coordinates appointments as well as sets own pricing and promotions. Therefore, please contact them directly to schedule appointments and discuss your nail services needs. They will be happy to answer all your questions and welcome you to their suite for a five star, private experience. Please select a nail artist who would best reflect your style from the list below.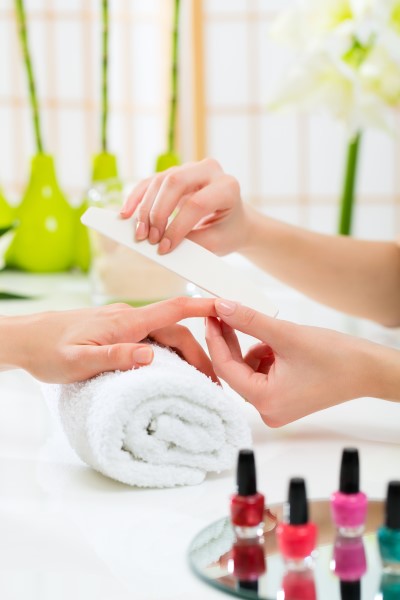 Lowcountry Hair and Nails
Cut, Style, Color, Special Occasion, Balayage, Ombre. Manicures, Pedicures, Gelnails, Polish.
Katie Nail Salon
Katie Nail Salon offers manicures and pedicures, SNS, gel colors and many more.
LashLab Studio
The nail salon is owned and operated by Maggie Vu. She is a veteran nail technician with 10+ years' experience. Maggie's work features and focuses on the health of your natural nails.