YOU KNOW WHAT A DIFFERENCE IT MAKES TO BE PAMPERED AT PHENIX?
SKIN CARE & OTHER TREATMENTS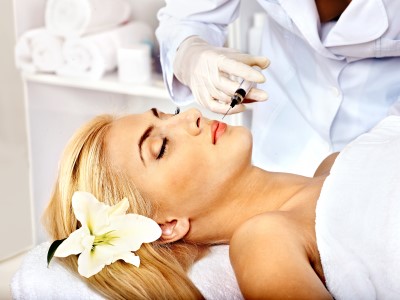 Phenix Salon Suites offers you an opportunity to have all your beauty needs met in one location! Enjoy organic skin care, massage, eyelash extensions and many more alonq with our luxurious ambiance that greets all clients. Our unique environment allows you one-on-one time with your massage therapist, waxing pro or esthetician so that your salon experience is personalized Just for You and Your Style.
Free Wi-Fi internet is available during relaxing treatments or while you wait. Our parking is abundant and free!
Come experience the difference.
Phenix Salon Suites of Mt Pleasant is the home of independent salon professionals and their business. Each esthetician offers a variety of services, coordinates appointments as well as sets own pricing and promotions. Therefore, please contact them directly to schedule appointments and discuss your beauty and wellness needs. They will be happy to answer all your questions and welcome you to their suite for a five star, private experience. Please select a a professional who would best reflect your style from the list below.
SKIN CARE, MASSAGE, EYELASH EXTENSIONS AND MORE
LashLab Studio
Feeling dull, tired, and with no energy? Visit us for an hour of a relaxing facial!​​ Change your day while exfoliating that dull skin and reveal your goddess inside. We also offer body & face waxing.
While you are here, treat yourself with a full look of Lash Extensions that would make all tired eyes look alert and beautiful.  We offer anything lashes – Real Mink Lashes, Nova Lash, cluster lashes, lashes removal and many more. Trust us! It Works!!
Plush ~ Brows & Beauty ~
We offer brow styling, lash and brow extensions, facial and body hair removal, make up and many more:
Lashes (Eyelash Tinting, Plush Clusters, Clusters, Eyelash Extensions, Eyelash Fill-In, Plush Strips)
Brows (Brow Wax, Brow Tint, Plush Brow Extensions, Eyebrow Extension Fill-in)
Facial & Body Waxing
Professional Make up
Massage by Sherri Sparrow
Massage, Stretching, Body Wraps and Body Scrubs, Training and Wellness by a licensed massage therapist.
There is something for anyone – Swedish massage, Deep tissue massage, Hot Stone Therapy, Lymphatic Drainage Therapy, Reflexology, Sports Massage, Dynamic Stretching, Cryothermal Therapy, Prenatal Massage, Migraine Therapy and many more!