Suite#105 Posh Salon
Service Provided
HAIR
Color, Special Occasion, Corrective Color, Balayage, Ombre.
SKIN CARE
Waxing,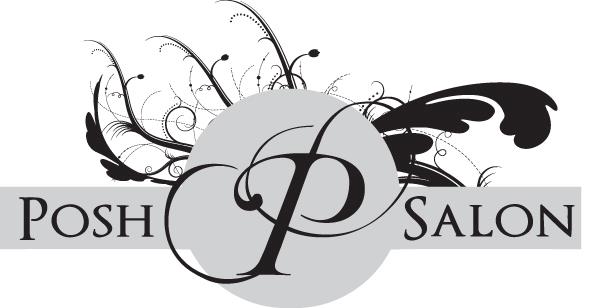 Salon Professional Info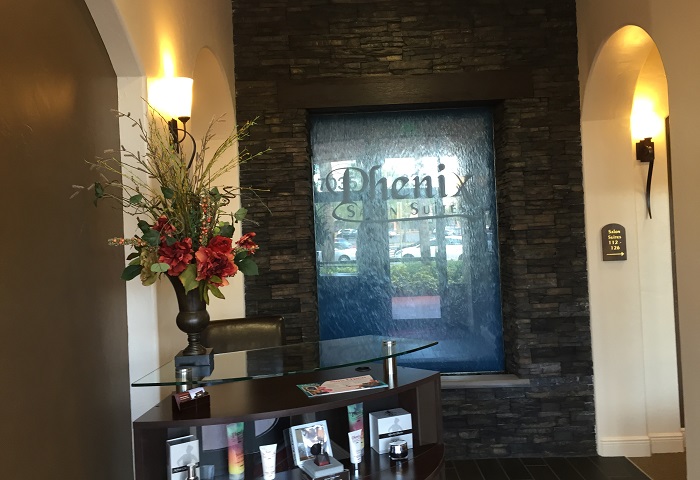 Posh Salon is a full service salon offering beauty services to women, men and children.
Hair Shaping and Styling:
Women's, Men's and Child's Cuts
Shampoo and Style
Color:
Accent Foils
Base Adjustment
Full and Partial Highlights
Facial Waxing:
Chin Wax
Lip Wax
Eyebrow Wax
Bridal and Wedding Services:
Updos and Bridal Hair
Bridal Pacages available
To make an appointment call 843-801-4440!